nuu miso is the first local Belgian artisanal and organic miso, made with traditional Japanese method.
We are a small Brussels cooperative with four Miso enthusiasts, Miku, Hiro, Sachiyo and Cyrille.
We share our dream of Miso, healthy local organic food, and artisanal fermented food. We value artistic creativity, social engagement, and fair trade.
We need your support to make our community around us. You can help us by becoming our Cooperators , by participating in our Presale, and by signing up as our Volunteer. Discover our history and our team in the menu links. You can also sign up in our workshops and learn how to make your handmade Miso.
Thank you for all your supports to grow our project together!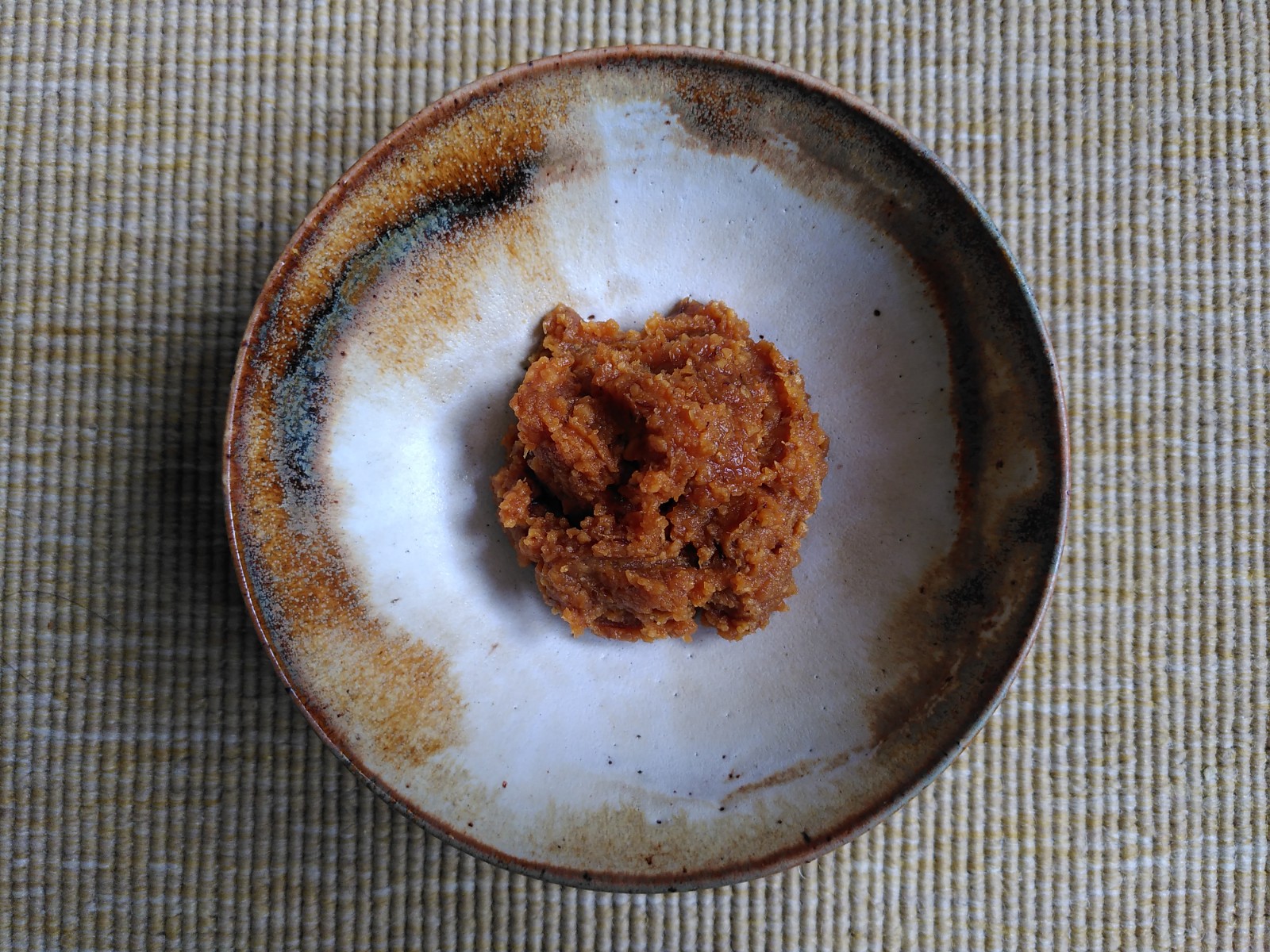 Special price 20% OFF !!
PRESALE

Welcome! You are our first customer who has a chance to taste our newly born nuu miso!!
For Private Customers
For Professional Customers